I wrote about the Zika virus several times explaining that the Zika virus was developed as a biological weapon by the military deep-state complex.

For those of you who did not see this article, you can read it here

https://darkovelcek.wordpress.com/2016/01/27/muzika-the-well-known-tune/
Zika virus supposing creates mild-like symptoms resembling the symptoms of dengue fever.

Really?

What are the symptoms associated with the Zika virus infection?
Fever, running nose, cough, phloem, muscle ad joint pain, headache, and diarrhea.

Everyone following my work can immediately spot the culprit of those symptoms. Yes, those are the general symptoms of blood cleansing when the blood is very toxic.

Those people with moderately toxic cells will show mild symptoms but people whose cells are overly toxic and acidic or those people whose cells are multiplying rapidly like the fetus, for example, will be much more affected by this sudden increase in blood toxicity.

This means that the effect of the "Zika" virus in older, and sickly people will be much stronger and in the fetus, it can cause a deformity in development especially noticeable in brain formation as it impedes brain development.

Why id I put Zika in quotation marks?

Because Zika is a fluke. It is a scheme.

As you can see, blood's toxicity is what provokes the symptom of the so-called Zika fever.

We are being told that Zika is spread by mosquitoes so fumigation campaigns are orchestrated in urban areas to kill the mosquitoes.
People are forced to allow these toxic fumes into their homes. There is no place to hide as the whole villages are immersed in a toxic cloud.

Those people who do not allow fumigation of their homes are blamed for emerging sickness following this poisoning with fumigation under the pretenses that the mosquitoes had survived because those people prevented them from being killed by not allowing fumigation of their homes.

Now, those people are liable when in fact what causes the symptoms of Zika fever to emerge is the fumigation itself.

I have witnessed this in the Caribbean islands and here in Peru.
Every time fumigation is implemented, old and sickly people become ill or die, and children are born with encephalitis or microcephaly (undeveloped brain).

Of course, no statistic is kept. The blame for developed diseases is passed onto those who did not allow the poisoning to be done in their homes.
A week ago fumigation was done here in my neighborhood.

After the smoke has cleared, mosquitoes were having a ball because they were not affected at all and now we can expect increased cases of so-called dengue fever as the result of it.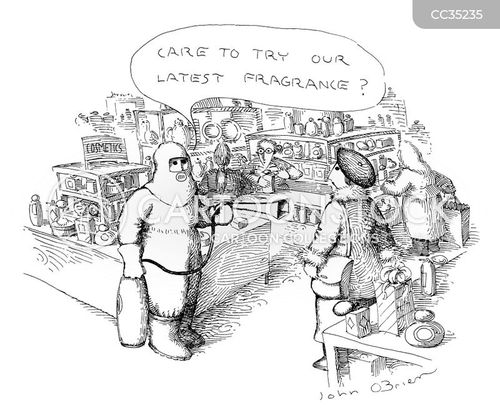 Son of my friend Christine was one of the victims. He had developed fever, running nose, joint and muscle pains, stomach cramps and headache two days after the fumigation was done.

With the application of hydration with water and sea salt and colloidal silver he was out of it in 3 days but many people will be less lucky as they will seek help by their doctors and they will be further poisoned with antibiotics and analgesics.

All of us who are regularly cleansing our blood, we had n symptoms of the disease at all. Even our dog is drinking water with sea salt and colloidal silver while she is happily wiggling her tail.

We have entered the final days and censorship will be implemented. A site like this one will be taken down so please if you want to continue receiving the truth, let me know and I will add you onto my mailing list which I keep for the days to come.

Do not expect Trump to save you. He will destroy one system to install another one with his name on it but the Antichrist will fail. There is no doubt about it. I have seen it in one of my ayahuasca sessions.

Keep hydrating, eat clean food, and control your emotions. No disease will touch you no matter what they throw at you.
If you are new here and do not know how to go about it, follow the self healers protocol. It is easy and effective.

Love and light to us all.